Our  perspective  on  Fashion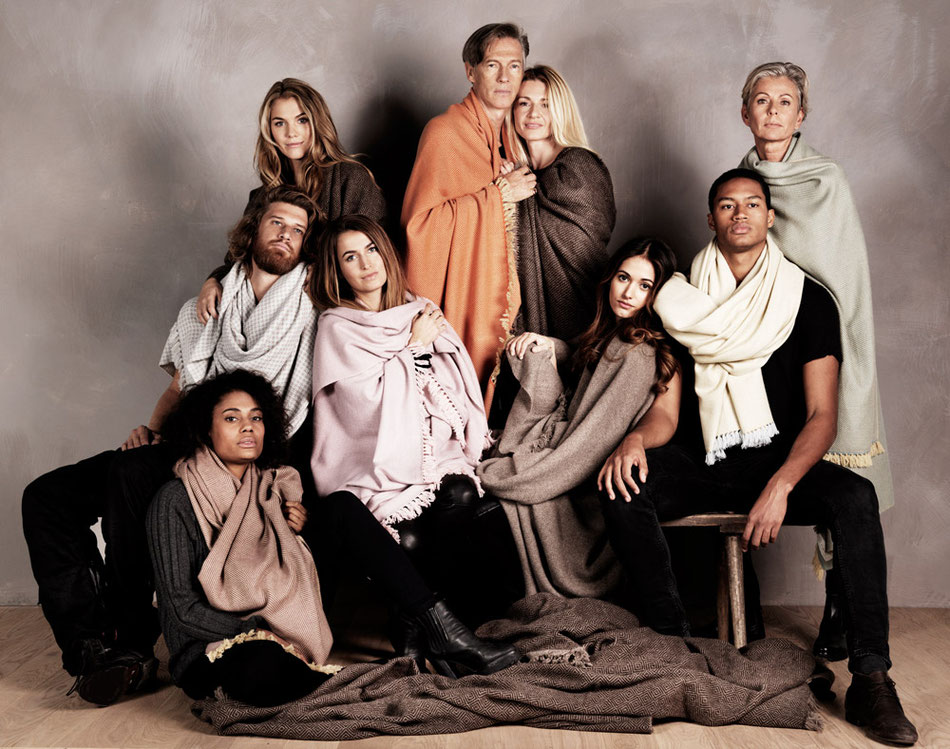 Homewear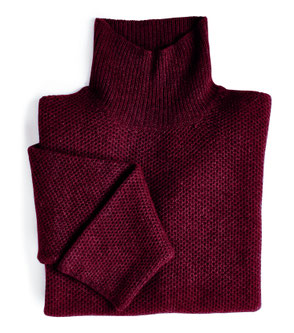 The Sabal (Nepali meaning: "with strenght") sweater is for all women one of our coziest pieces. Hand machine knitted and made with love from our dear family manufacturing owner Sashi. Several colors and several sizes for you beautiful ladies.
Homeliving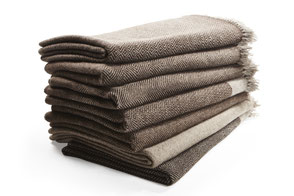 Our Yak Blankets, hand woven by our loving Hissi manufacturing lady in Nepal. Yak wool is incredibly soft, warm, and robust. These blankets might suit you men, but are also perfect for all ladies that appreciate natural yak wool.
Accessories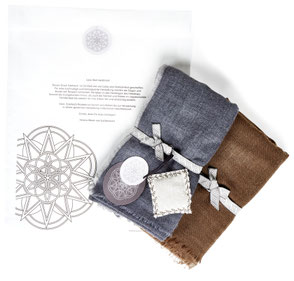 Our Accessories, made with love from different family businesses, either Sashi, Hissi, Pia, or Daulagiri. Scarves, shawls, and neckties. Take a look at our warm color palette.